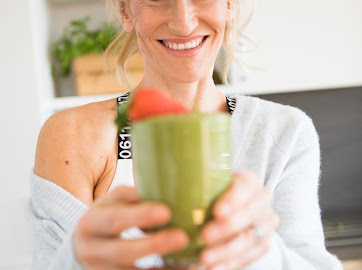 Originally from the UK, now loving living a healthy life, whilst helping other women love theirs too. It wasn't always an easy road with Alison's health emotionally or physically. A long journey of healing eating disorders, anxiety and depression were the driving force that lead Alison toward the path of helping others to heal their physical and emotional health.
Alison has her best friend with her at work every day……
Rocco, is Alison and the families Chocolate Labrador and he brings so much joy to the whole family. Having a dog simply brings unconditional love each and every day and a smile to your face.
Mum of 2 is the hardest yet best job I HAVE EVER BEEN BLESSED WITH…..
As a mother, a single mother for the most part, being present with your children is so important and yet we can miss so much time simply being present when in a place of overwhelm, unease, uncertainty and battling with our own bodies. Stepping into a great self worth and self belief as a woman is one of the most enriching gifts you can give to yourself and your family. This is where self love is crucial.